Dlux Pro Glue/ Adhesive Cream Remover
Dlux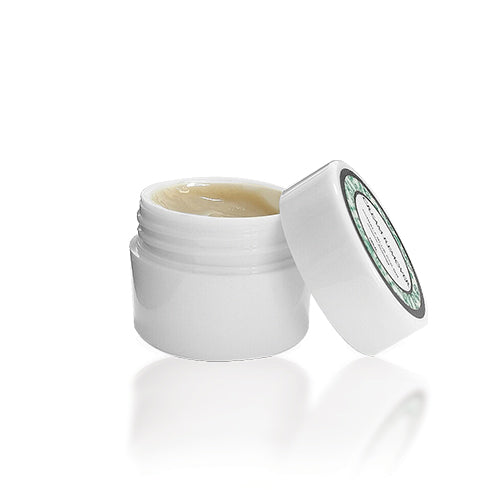 Dlux Pro Glue/Adhesive Cream Remover for Eyelash Extensions (15 ml)
Dlux Pro Cream Glue Remover dissolves the bonds of the adhesive attached without damaging the natural lashes, making lash removal effortless. This cream remover has a creamy texture and only needs a small amount to remove the extensions. Unlike liquid remover which can run, cream remover stays in place allowing for more control. Due to the consistency, it makes it less likely for the product to get in the eyes when applying.
Directions: Apply the cream remover gently onto the extensions with a lint free applicator or micro swab. Let sit for 5-10 minutes. Wipe off extensions with care. (DO NOT get the product into clients eyes.)
Rinse well and make sure no residue remains.
We only sell to professionals only.
Customer Reviews
Cream is the way to go
The cream stays where you put it. No strong scent. breaks down glue quickly!