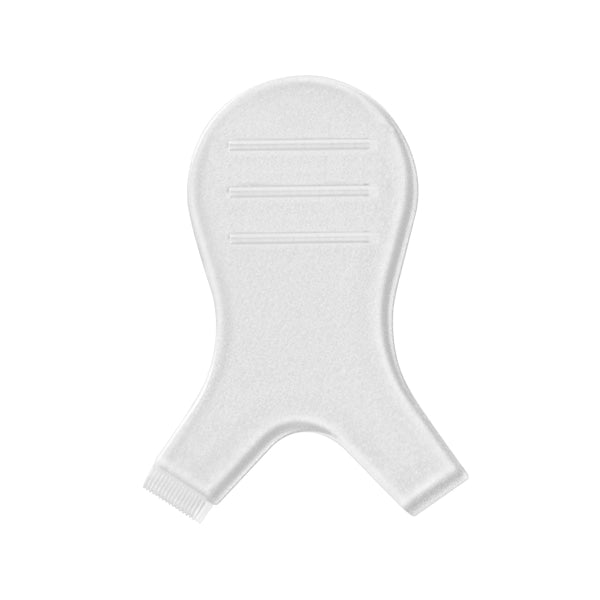 The perfect accessory for Eyelash and Brow Laminations.  This small comb helps brush lashes and brows into the perfect position during a lamination. Dlux Professionals Lash Lift Y Comb can help save time by directing lashes into the correct position onto silicone shields and ensuring even spacing through the lashes. 
 Use the straight edge to stick groups of lashes or use comb side to ensure lashes are stuck straight on shields.

Can be safely sanitized and reused for multiple clients. 
10 Pcs in 1 Pack