Dlux Pro Ultra Bonder
Dlux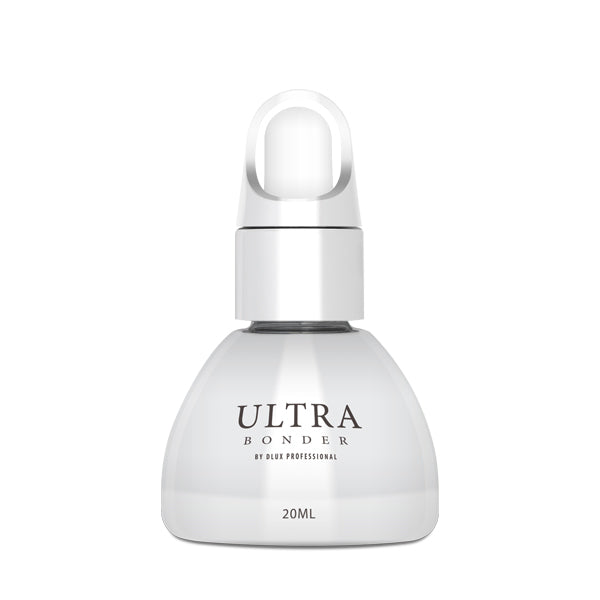 Dlux Professional Ultra Bonder
Size : 20ml
Dlux Professional Ultra Bonder is an innovative product that helps speed drying time and create flexible adhesive bonds for lashes. 
How to use: 
Wait 2 minutes after the last eyelash extension has been applied. Apply 1 drop of Ultra Bonder to a microfibre tip. Then apply ultra bonder to each of the adhesive bonding points of the eyelash extensions.  By applying Ultra Bonder adhesive is cured and waterproof within 2-3 minutes. 
How Does it works:
Dlux Professional Ultra Bonder removes humidity from the glue bonding point. Helping the bond become tighter and waterproof within 2-3 minutes. Bond points stay flexible and secure resulting in better retention of eyelash extensions. Clients also experience less irritation due to instant curing and less adhesive fumes. 
---