CLEARANCE: Dlux Pro Tweezer - DVLT03
Dlux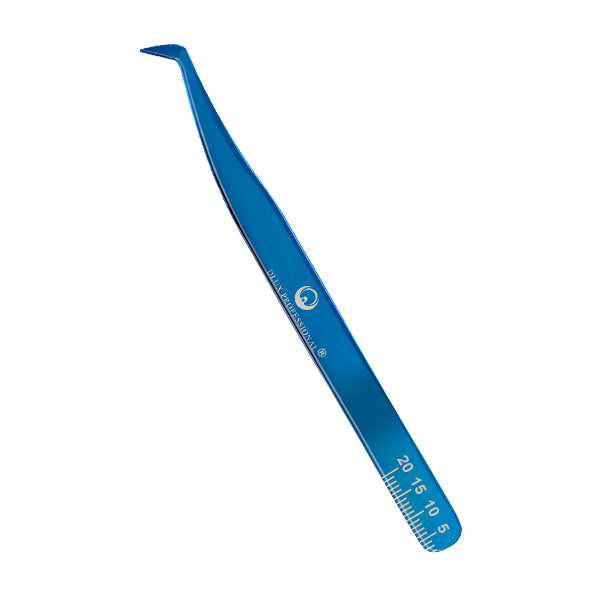 Dlux Pro Tweezer - DVLT03
LUXURY LINE
Each Dlux tweezer is hand tested by professionals for quality and grip effectiveness!
Size : 16g / 112mm

New and improved Japanese steel luxury lines of DLUX PROFESSIONAL Tweezers gives a sleek design for lash artist.
 Disclaimer : We do not recommend soaking tweezers in cleaning solution due to risk of corrosion. Disinfecting wipes are better suited for tweezers. If you must soak tweezers please do so for the shortest time allowed and allow to air dry. Dlux and LFL are not responsible for corrosion of tweezers due to improper use of cleansing solutions.