Dlux Pro Lash Growth Serum
Dlux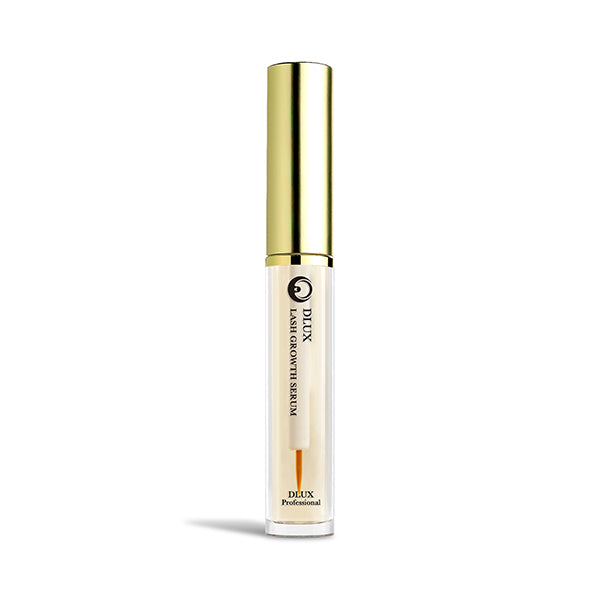 Dlux Pro Lash Growth Serum
Are your clients suffering from weak, thin lashes? With Dlux Professionals Lash Growth Serum they can help nourish their lashes to promote growth.  This gentle nourishing formula can be used daily and is safe for eyelash extensions. 
Helps enhance natural lash or brow for desirable looks and recommended for weak and thin lashes. 
Size: 5mL
Customer Reviews
Dlux Pro Lash Growth Serum
I love this product. I would recommend it to everyone. It really helps to grow your lashes.